BL Affiliate, a Big Laundry initiative.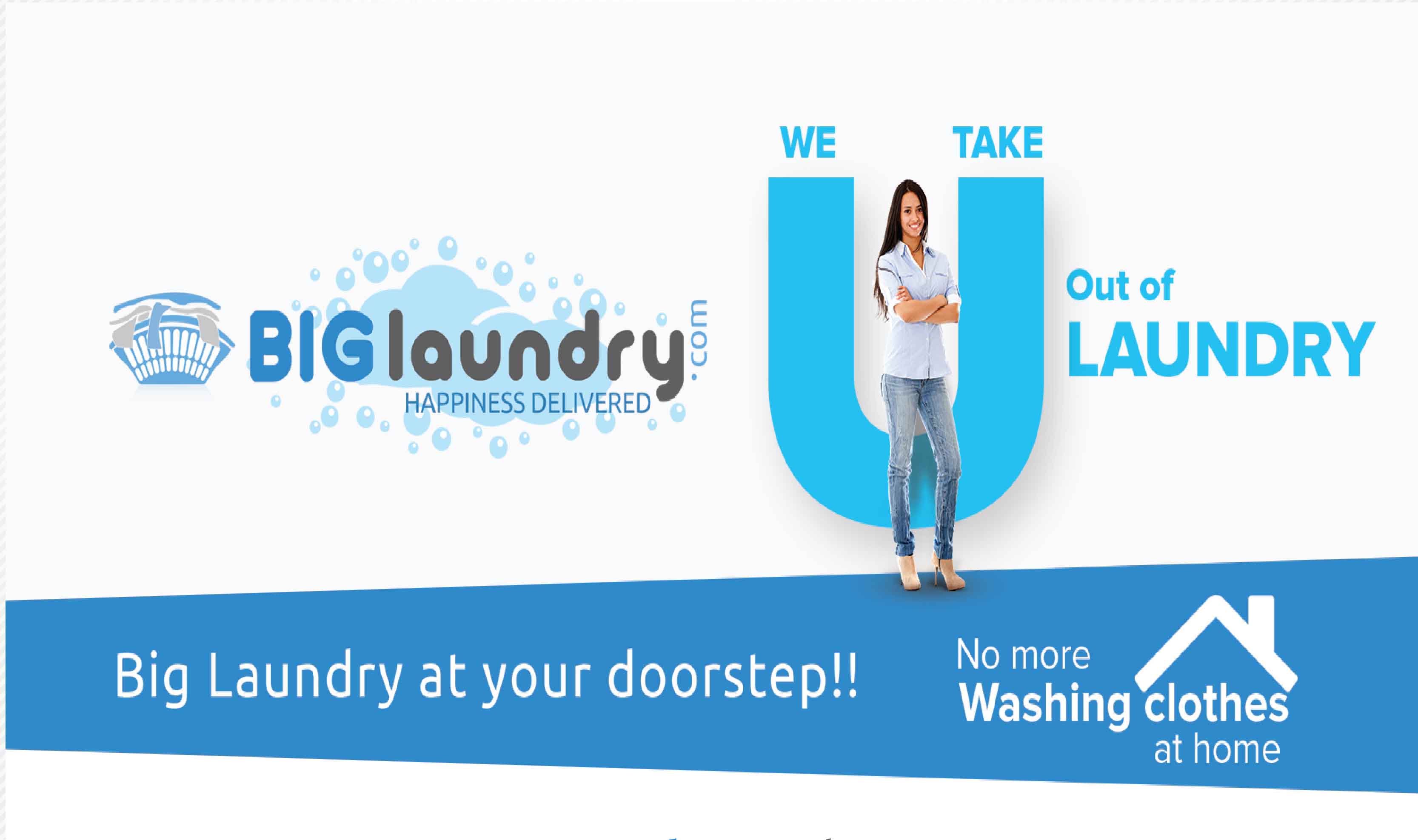 Big Laundry - Happiness Delivered
Big Laundry is a 'first of its kind' door step Laundry & Dry Cleaning Services business in Chennai combining a strong brick and mortar presence along the e-commerce way, in a subscription manner. Coupled with its highly dedicated professional team, infrastructure and its wide access to the related verticals of this business, www.biglaundry.com aspires to be India's largest online portal offering end to end Laundry services to every segment of household in the society.
Steam Wash.
Limited clothes in Laundry Services.
100% satisfaction Guaranteed.
Get associated with Big Laundry Affiliate Program.
Our Premium services are unique and
also competitive in pricing.
Wash & Press (Laundry)
Subscription based packages.
Dry Cleaning
Subscription based packages.
Steam Press
On Demand Service. Available only on mobile app.

Designed for Empowering Young Entrepreneur to be part of Big Laundry.
As part of our business expansion, we are in process of recruiting DSA's / Sales Associate to sell our subscription based Laundry / Dry Cleaning Service packages.
Golden Opportunity for Existing DSA's / Agents of Telecom / Insurance / Banking sector.
Good Reputation | Training | Proven Technology | Increased Profitability.
Regional Advertisement Support.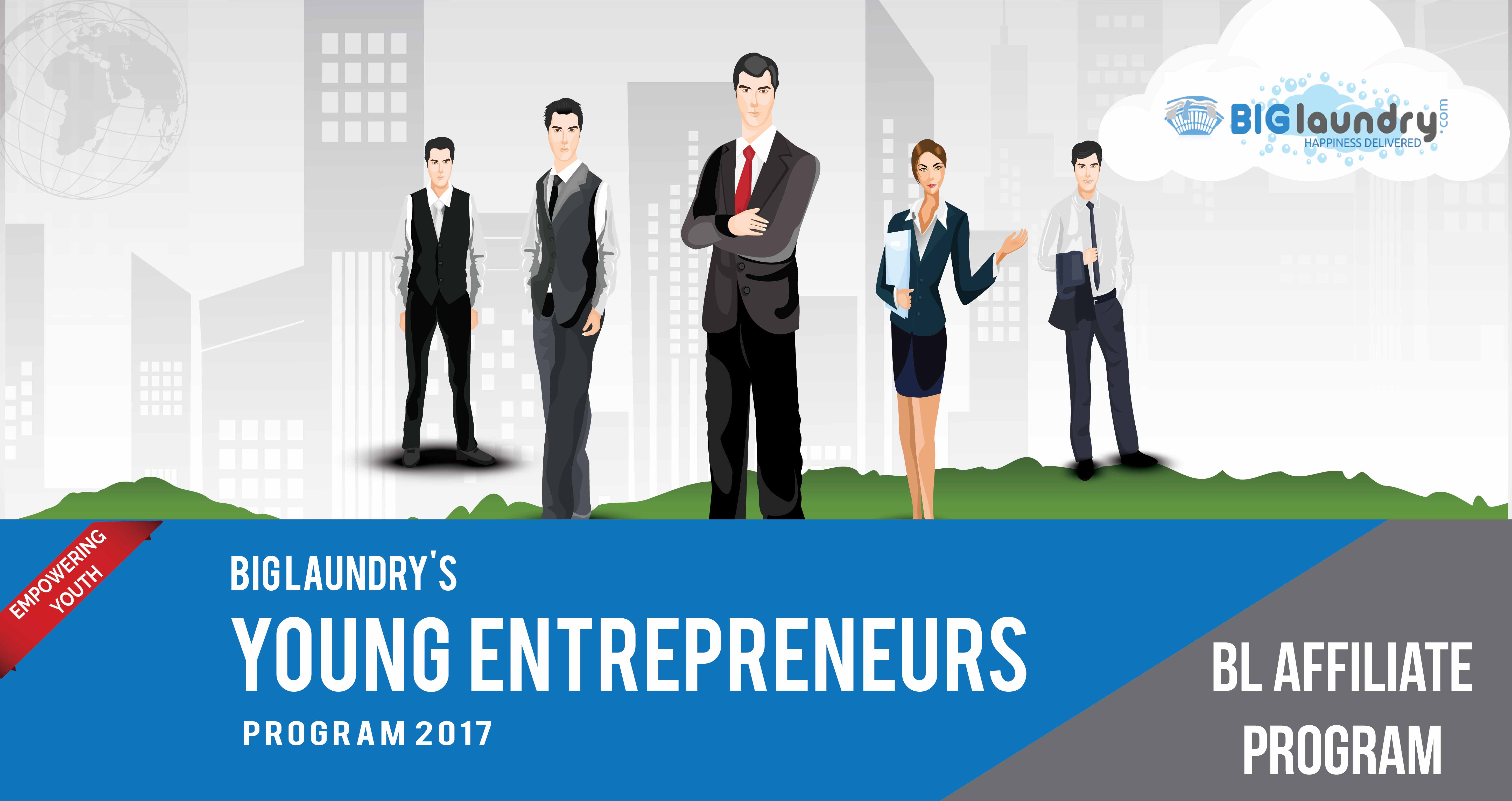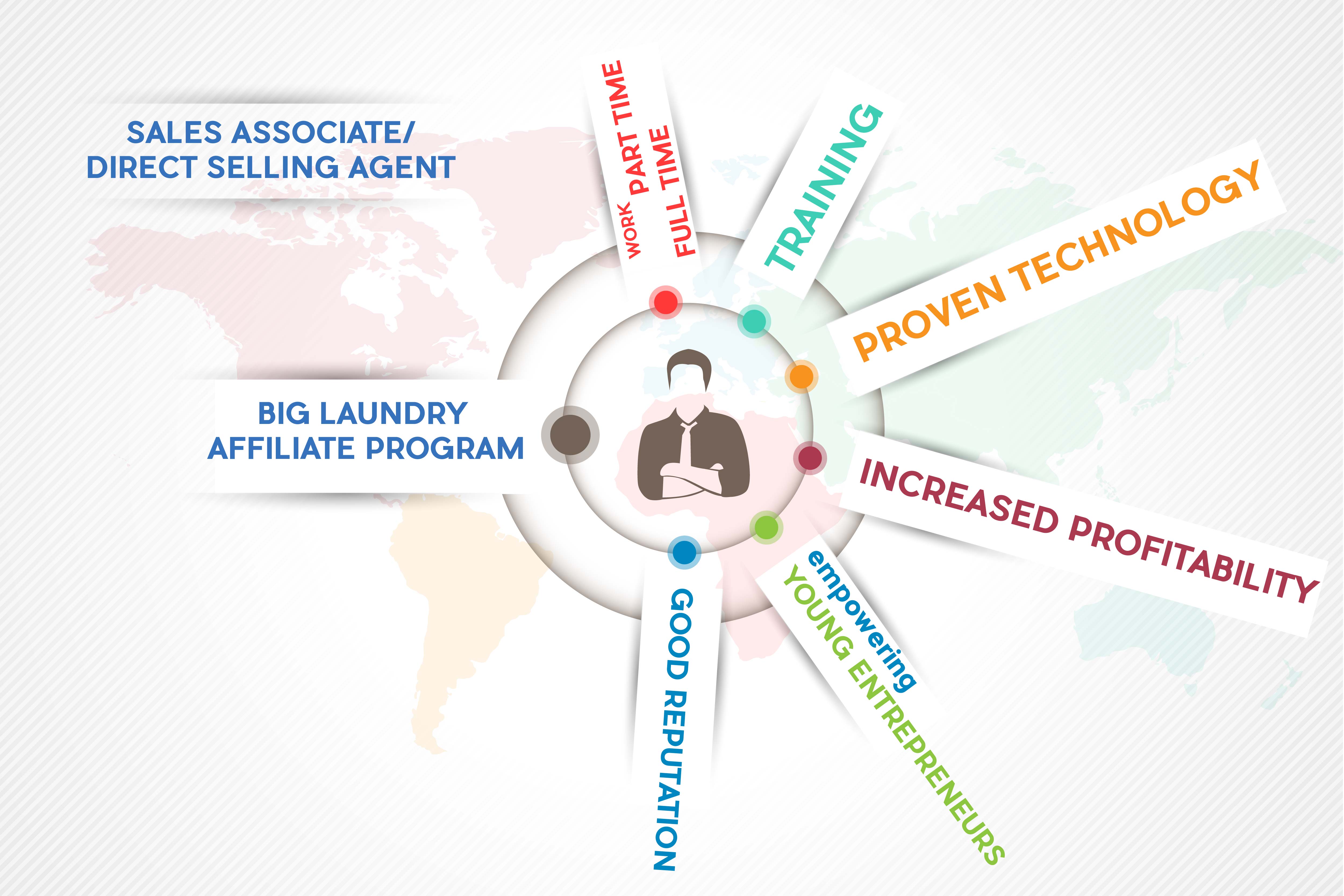 PROVEN BUSINESS METHOD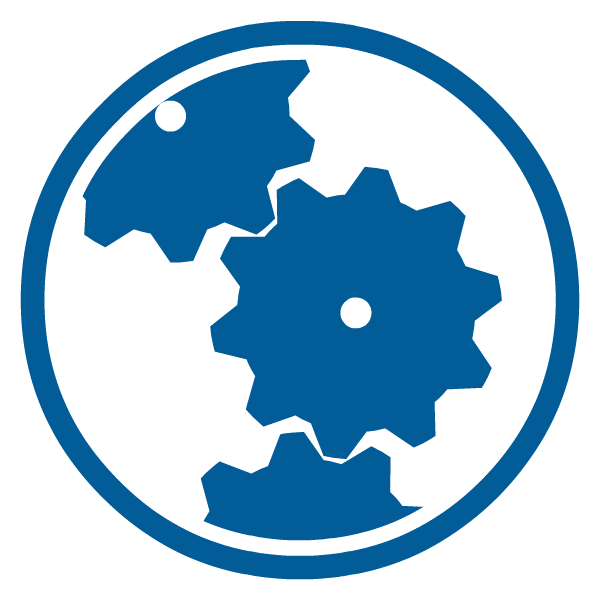 LATEST TECHNOLOGY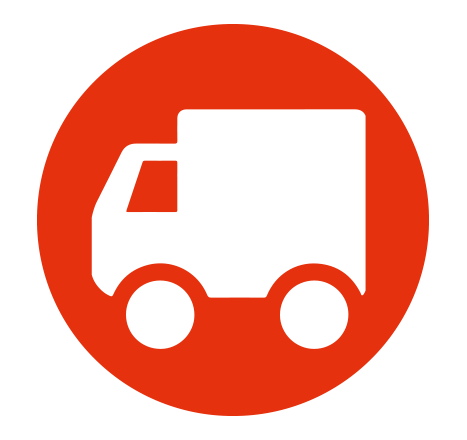 ORDER & TRACK GARMENTS
35
Relationship Executives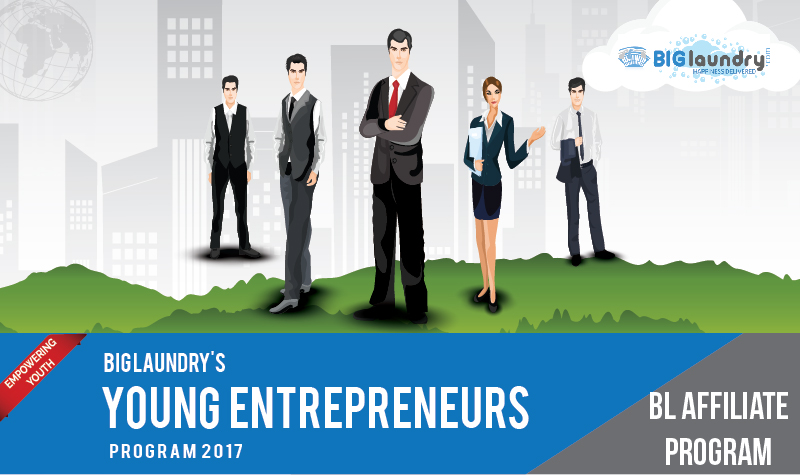 Pickup the right entrepreneurship program for you.
Our plans are designed to meet the requirements of both Sales Associates and Direct Selling Agents.
Get the right plan that suits you.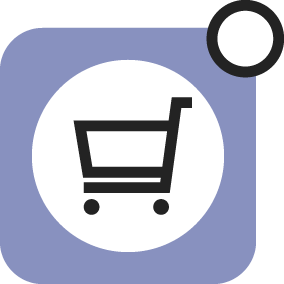 SALES ASSOCIATE

Part Time / Full Time option for Individual Entrepreneur
Best suit for working professionals to work part time / full time.
Make your own additional income.
Bonus Commission Extra for all packages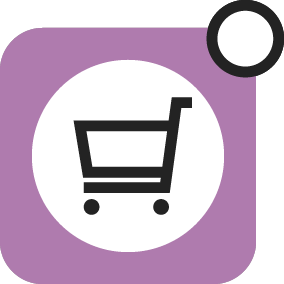 DIRECT SELLING AGENTS / DSA
Opportunity for Young Entrepreneurs and existing DSA's.
Preference for existing Telecom/Insurance /Banking DSA's.
Bonus Commission Extra for all Packages.
A team of 5-10 sales staff required.