Benefits of Repel Wash
The health benefits of Repel Wash can be attributed to its properties as an antibacterial, antidepressant, antiseptic, antispasmodic, anti-inflammatory, deodorant, diaphoretic, diuretic, febrifuge, fungicidal, insect repellent, stomachic, stimulant, tonic and vermifuge substance.
Prevents Dengue
Dengue is primarily a disease of the tropics that is transmitted by the Aedes aegypti mosquito. Aedes Aegypti is a day-biting mosquito that prefers to feed on humans. Those infected with dengue can suffer from a spectrum of illnesses ranging from a viral flu to severe and fatal hemorrhagic fever (DHF). The dengue virus is passed back and forth between mosquitoes and humans and causes an extraordinarily painful ailment that exists in four known strains or serotypes.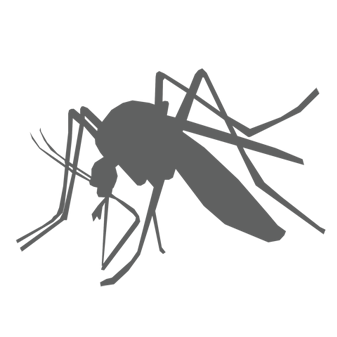 Dengue is especially dangerous to children, who generally have one infection, but if bitten again can get a more serious infection that can lead to dengue hemorrhagic fever (DHF). DHF causes severe internal bleeding, shock, and circulatory collapse, and is usually fatal to children. Dengue is increasingly becoming a plague of global proportions and may soon eclipse malaria as the most significant mosquito-borne viral disease affecting humans.
How Repel Wash Works?
Big Laundry has launched a first of its kind - REPEL WASH, repelling mosquitoes and protecting the user or area from mosquitoes and mosquito related diseases.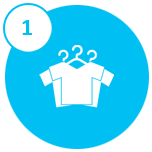 Garments mildly infused with organic repellent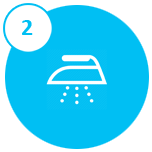 Steam ironing process (after wash & drying)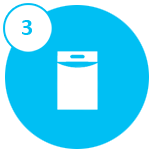 Packed in an air tight poly bag which holds the smell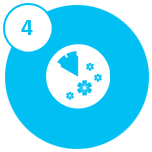 Taken out of the poly bag, intact and stays for 10 hours