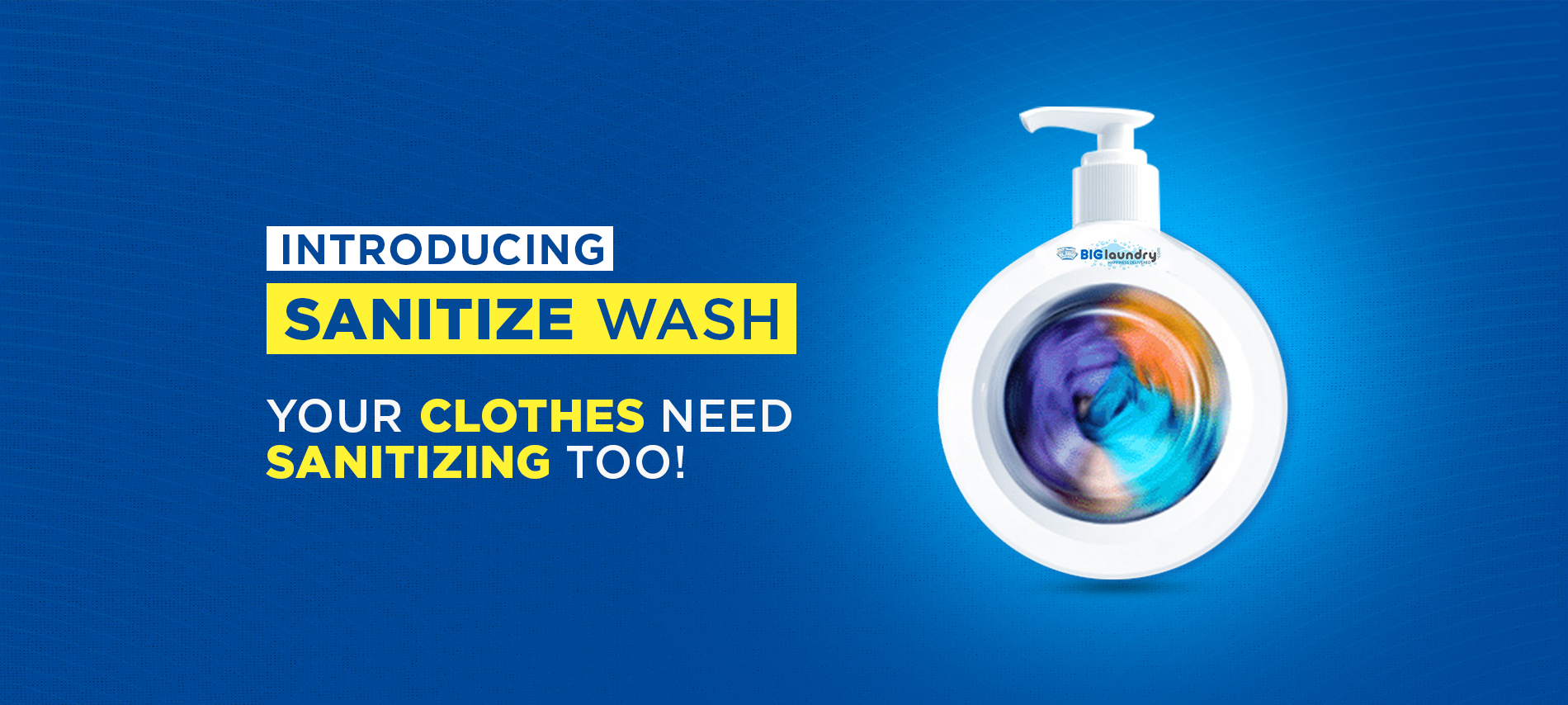 Why Sanitize Wash?
---
Introducing Sanitize Wash - a first of its kind 100% sanitization process that cares for your clothes, just as you care for your hands.
Microbes, odour-causing bacteria and dust-mites may accumulate on your garments when they are exposed to the outdoors. A normal laundry wash may remove dirt but may not be efficient in disinfecting your garments. Keep yourself safe and maintain hygiene by sanitizing your clothes too.
know more
STAY SAFE. STAY HEALTHY.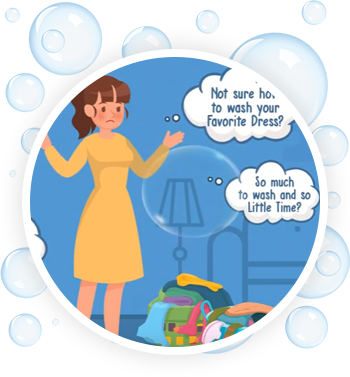 Sanitize Wash Advantages
---
Kills 99.9% Microbes
A special anti-microbial process sanitizes upto 99.9% of the garment
Globally Approved Formula
A special chemical disinfects and sanitizes the garment completely
Disinfectant Infused Steam Press
Each garment is steam processed while drying and pressing
Washed Separately
Each garment is individually and separately handled at our processing unit
Individual Packaging
Special attention is given to each garment which is packed individually
Hygienic Garment
The garment is delivered back in a sparkling new condition and 100% sanitized